Only for the Month of January
Get Entered to Win A Free Bottle of Professional Stain Remover!
Book a Carpet Cleaning or Upholstery Cleaning From Foam Frenzy in the Month of January and we will enter your name into our Weekly Draw to win
a FREE bottle of our Professional Stain Cleaner for Carpets and Furniture.

This is a valuable bottle to have in the house for when sudden accidents happen!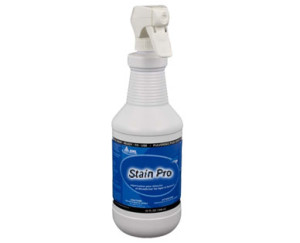 Permanently Removes the Toughest Stains and Odours
No Rubbing, Scrubbing, Blotting, or Extracting
Just Spray and Walk Away
No residual left in Carpet
Cleaning couldn't be Easier
Get out Pet Smells and Other Odors
Biodegradeable and Earth Friendly
This Professional Stain Remover effectively removes, Coffee and Tea, Pet Stains, Urine, Red and White Wine, Grass, Mud, Cola and Fruit Juice, Kool Aid and Blood.