Information that You may Find Useful!
Client Discounts:
Clean the same carpet or piece of furniture every 6 months – 15% off
Clean any carpet or piece of furniture within 1 year – 10% off
Clean any carpet or piece of furniture over 1 year – 5% off  
Hours of Operation:
Monday to Friday 9am-7pm
Saturday and Sunday Closed  
Minimum Charge:
Each appointment has a $100 minimum charge.
Condos and apartments, as well as the Tilbury and Wheatley areas have a $125 minimum charge.
The use of each cleaning machine has a $50 minimum charge.  
Forms of Payment:
Cash, E-transfers and credit cards accepted. Credit cards have a 3.5% additional fee.  
Referral Rewards Program:
Each completed referral with be rewarded with a $15 Tim's card, gas card or Foam Frenzy money towards a future cleaning.
Applicable to Foam Frenzy Clients only.  
Please write an online review if you are happy with Foam Frenzy!
Foam Frenzy is looking for reviews on Google, Facebook and HomeAdvisor.com.
Every review you write is a chance to win a $15 Tim's or gas card in the Monthly Review Draw.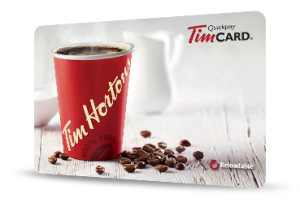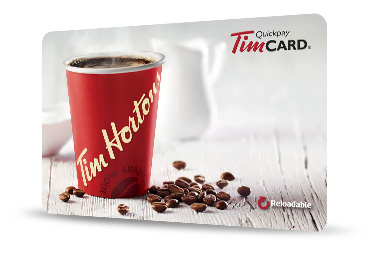 Just scroll down to the bottom of the page and click on the buttons.
If you do a review for each one, you get three entries!