Do you have unsightly stains on your carpet or furniture? Foam Frenzy Carpet Cleaning in Tecumseh has the cleaning solutions you are looking for. Our prompt, efficient and experienced staff will vanish your home or office of dirt, allergens and pet odours with our fast and friendly service. We even help keep them away with our helpful after-care service tips and monthly carpet cleaning newsletter.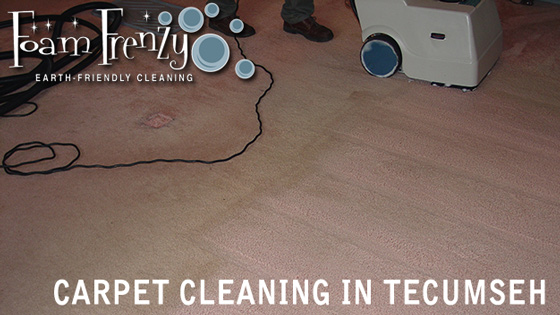 Our cleaning reputation is the most important thing we have here at Foam Frenzy. Over the years we have worked very hard to make sure that all our carpet and upholstery furniture cleaning is 1st class and guaranteed. If you need Carpet Cleaning in Tecumseh call us now at (519) 919-3313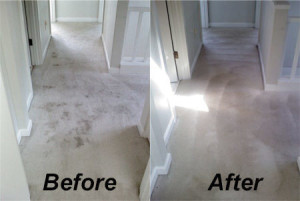 When choosing a Carpet Cleaning Company in the Tecumseh area their reputation is a primary concern. Have you considered reading their reviews or viewing their rating on Facebook? Often times other people have already reviewed the company you are looking to hire and we are proud of our shining 5 star reviews direct from happy clients.
Many of Windsor's most respected carpet and furniture retailers, designers and Home Furnishing Stores refer our carpet and upholstery cleaning services to their clients because they know that they can trust us to always provide the best, most professional service for upholstery and carpet cleaning Tecumseh.

The single most important thing we can do for our customers is to maintain an attitude of honesty and integrity at all times, both in our business relationships and our commitment to professional carpet cleaning Tecumseh.
We treat your carpets and rugs with care, paying attention to weave, fibres and dyes. We thoroughly vacuum to remove grit and dust, pre-treat spots and stains, then clean, to remove deep down dirt and stains. The results are nothing short of satisfaction with a guaranteed clean!