Posted by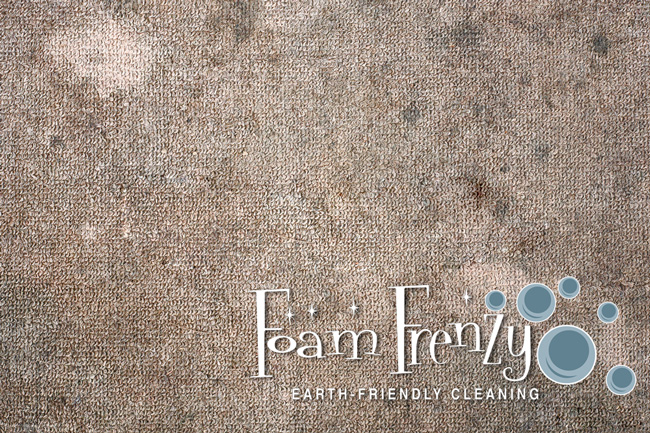 Hello Clients and Friends!
March is here!
It has felt more like March lately with our 50° and 60° F weather.  That means spring cleaning is on it's way!
If you are thinking about some spring carpet or upholstery cleaning, keep in mind that I will be unavailable April 2-14.  So, please book in advance for a late March or April appointment.
Thank you to those great clients who referred in February: 
Melissa Sinisac
Jennifer and Michael Livesey
House of Sophrosyne!
Thank you to the great clients who booked in February!
The winner for the December Review Draw is
Bruce McFarlane!
Thank you to those who posted reviews!
Renée
Mold and What to do about it.
Since the wet season seems to be already upon us, here are some tips about preventing mold growth:
Mold is a helpful microscopic organism that decomposes leaves, wood and plant debris.  
But indoors, it can cause eye irritation congestion and respiratory problems.
Mold will grow within 24-48 hours.
How to prevent Mold:
*Fix water leaks ASAP.
*Use dehumidifiers, air conditioners and fans for hot & humid conditions.
*Check your home for wet areas and dry them immediately.
*Use low moisture carpet cleaning techniques.
*Clean up mold right away and fix any associated water problems.
Referrals & Rewards
Refer a friend and receive a $15 Tim's or gas card
when they have a cleaning done.  Make sure they
mention your name!
All Clients get 10% off their cleanings or 15% off
when they clean every 6 months!
Write a review and enter to win a $15 Tim's or Pioneer
gas card!  Facebook, Google or HomeAdvisor.com
Scroll to the bottom of the homepage and find the
new buttons!
Don't forget I offer a 100% Satisfaction Guarantee
or I will re-clean it for Free!
519-919-3313
renee@foamfrenzy.com