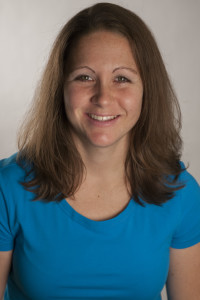 About Foam Frenzy
Foam Frenzy is a female-owned and operated carpet cleaning company, founded by Renée Riendeau in 2006. Renée is a perfectionist when it comes to cleaning. She, along with the rest of our team, uses top-of-the-line equipment and effective, eco-friendly products. We stand behind all of our services with a satisfaction guarantee -- if you're not satisfied, we'll come back and do the job again, free of charge!
Certifications
We are a certified upholstery and carpet cleaner, and a Certified Stain Resist Carpet Cleaning Technician. We are also a member of the National Association of Von Schrader Associates.
Core Values
At Foam Frenzy, our core values include:
Honesty
We keep our word, and we will never charge you any surprise fees.
Hard Work
We take pride in what we do, always striving to exceed our customers' expectations.
Excellent Service
We are friendly, personable and committed to accommodating all of your needs.
Call Today to Learn More!
Located in Belle River, ON, Foam Frenzy is fully insured for your protection. As a full-service carpet cleaning company, we specialize in carpet, upholstery, and rug cleaning, plus much more. To schedule your free quote, contact us today at (519) 919-3313.